Some work I've been doing
---
Just some pics of what I've been working on the last few months.
Did a tutorial for one of the boards
Browning Hipower Trigger work: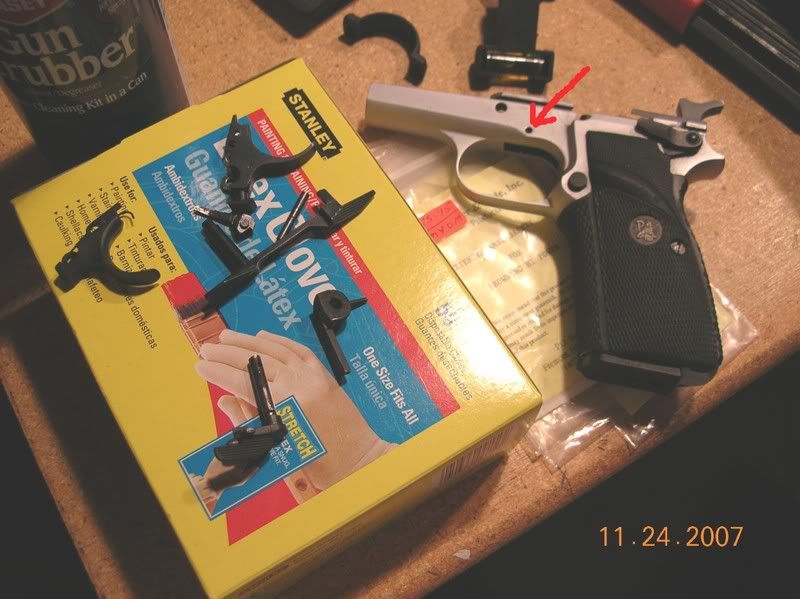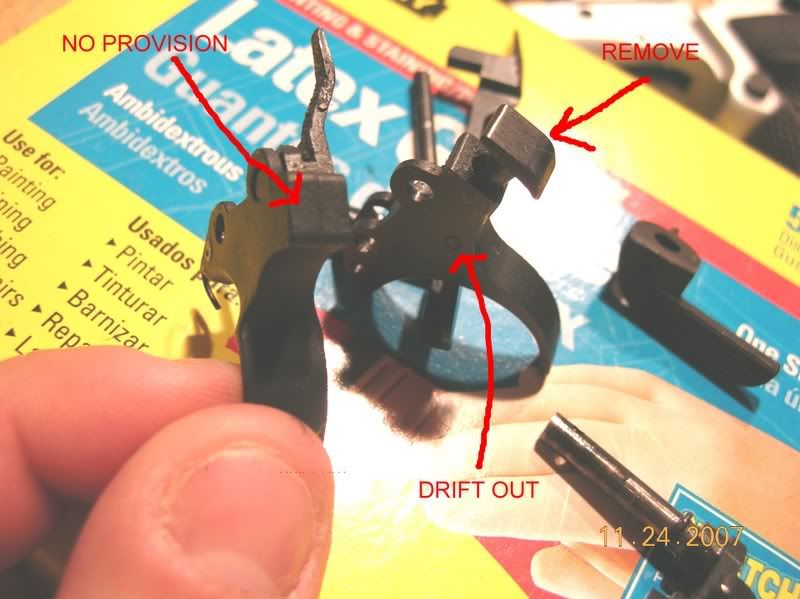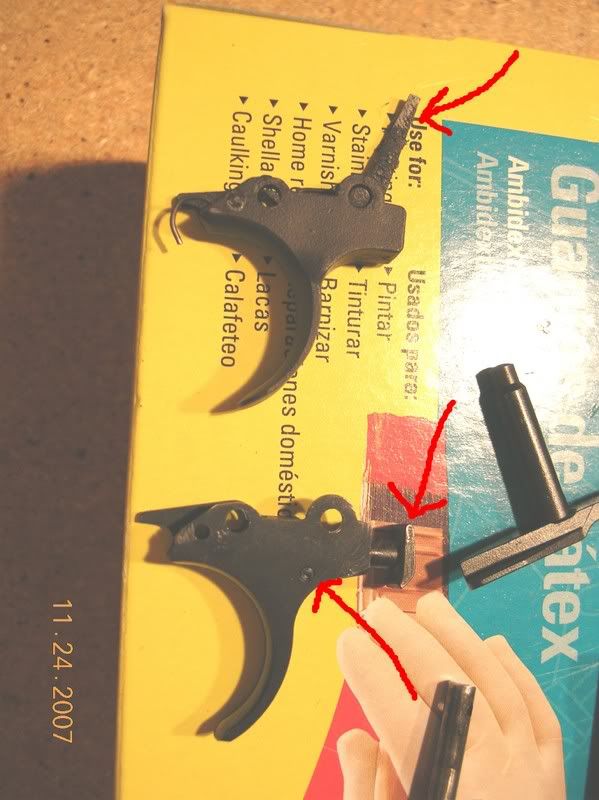 Throwing down on some scope mounting: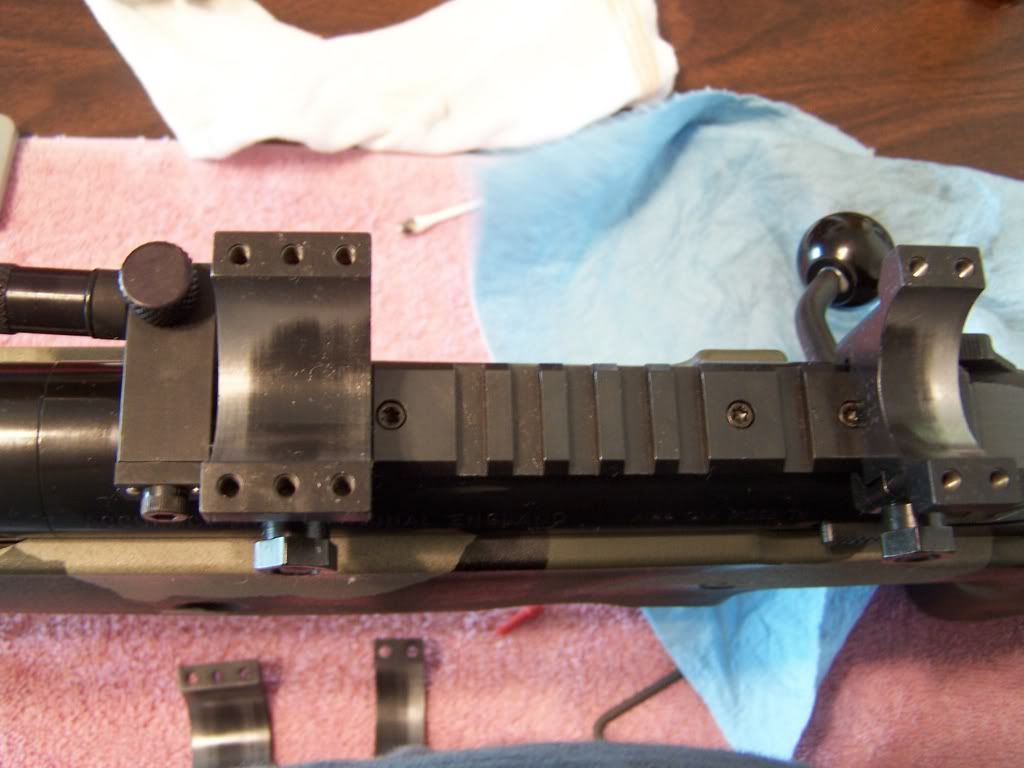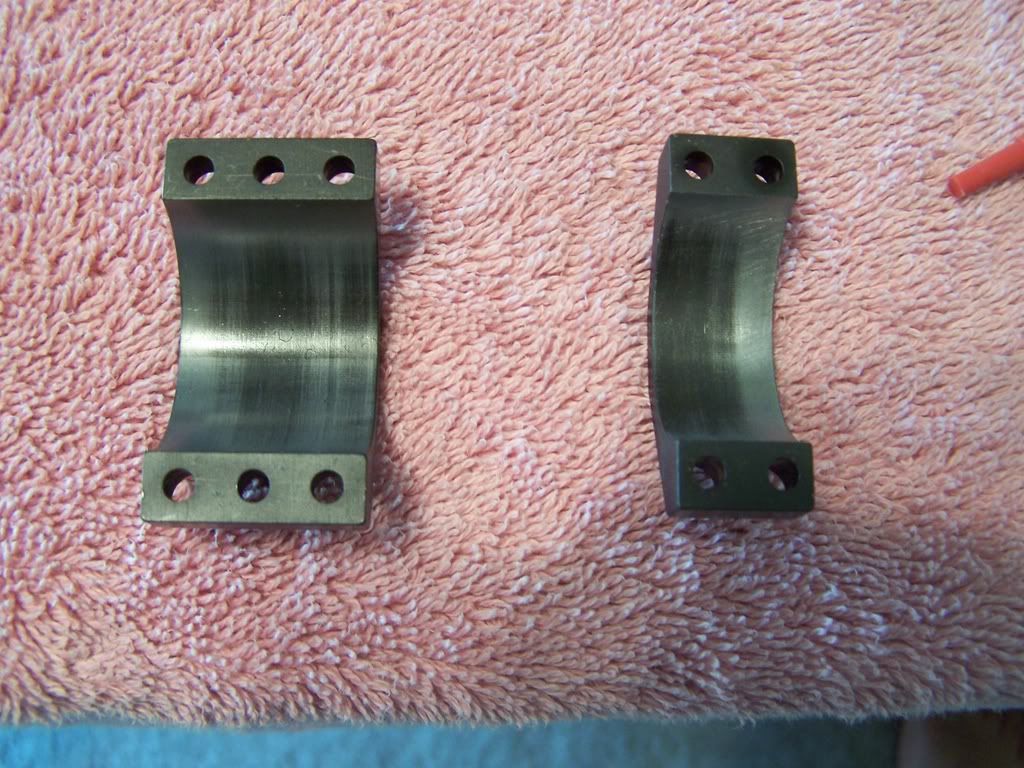 olde AR build: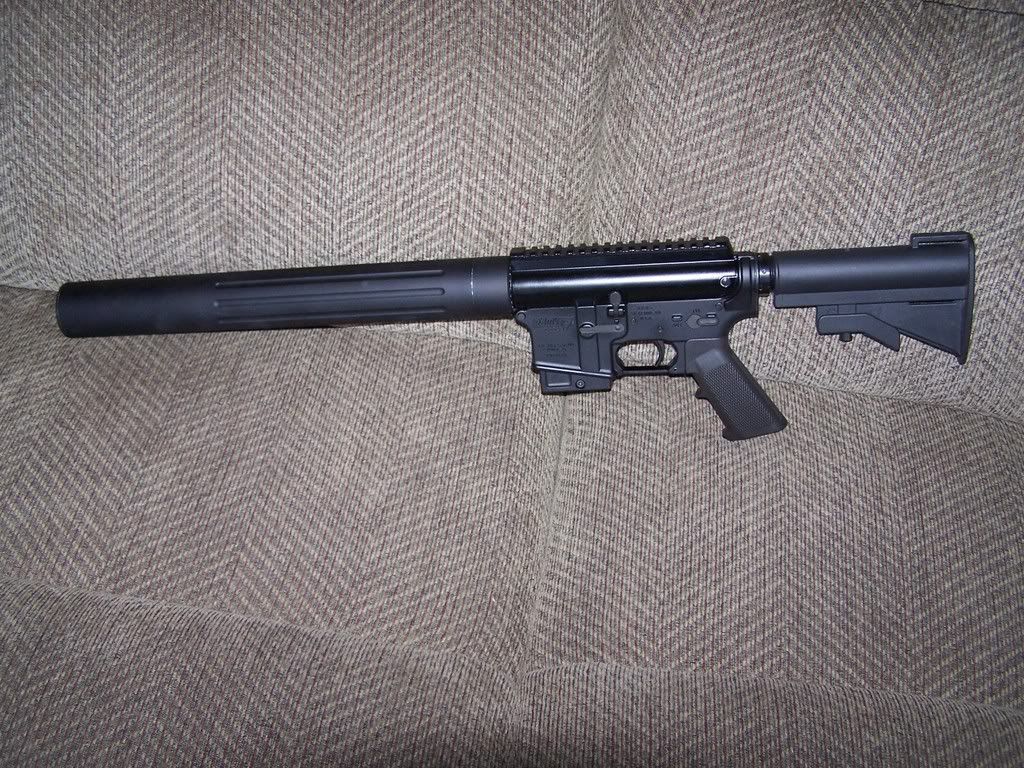 And the last one that took me some time.
A .22lr trainer to duplicate my AI's. How bout $3K for a single shot .22lr.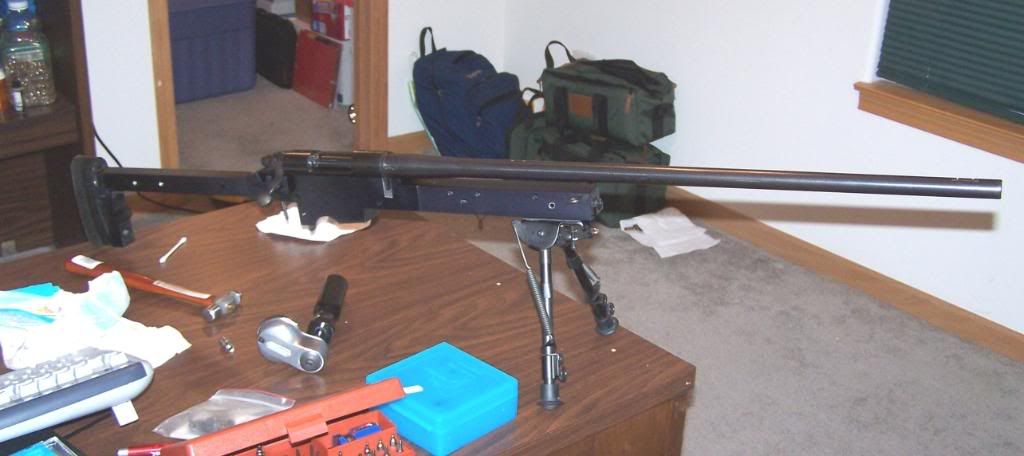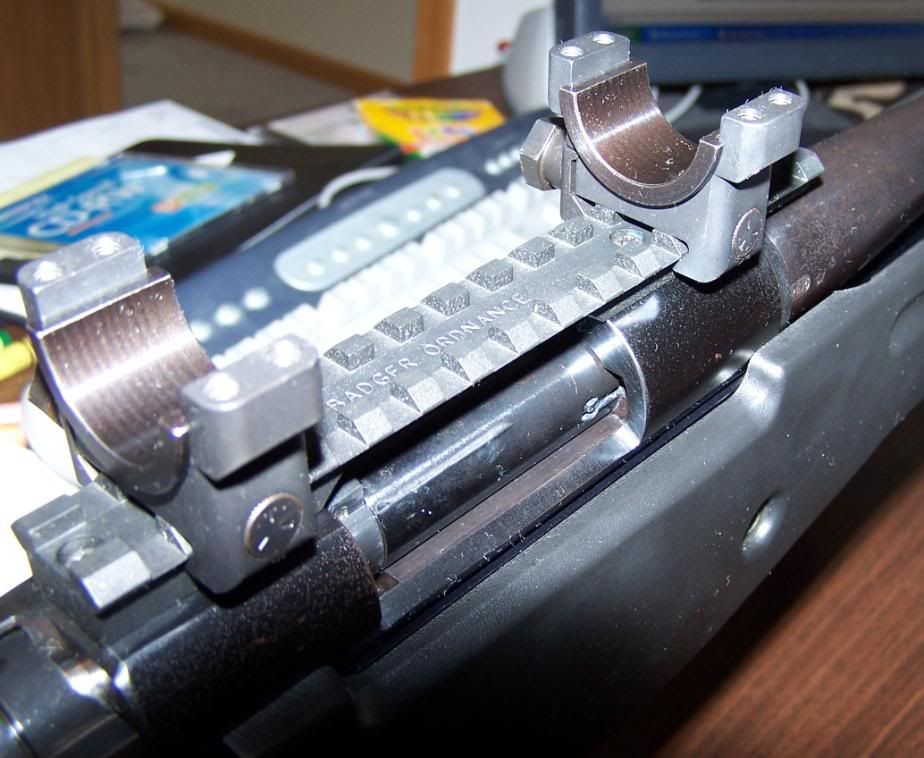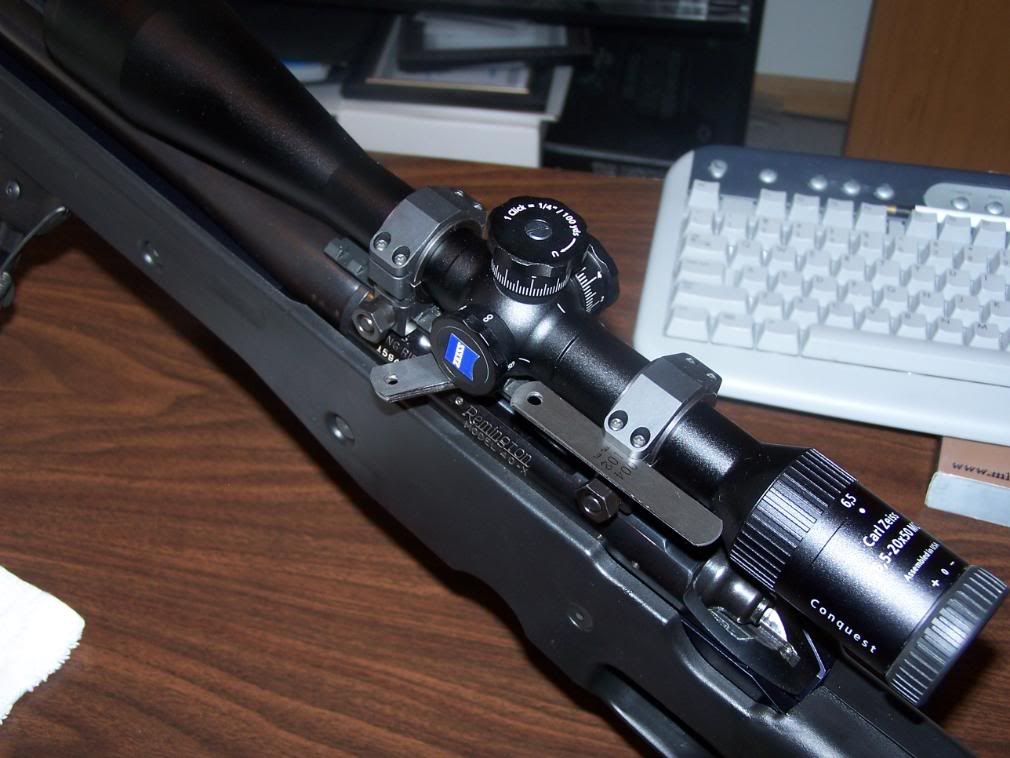 completed project: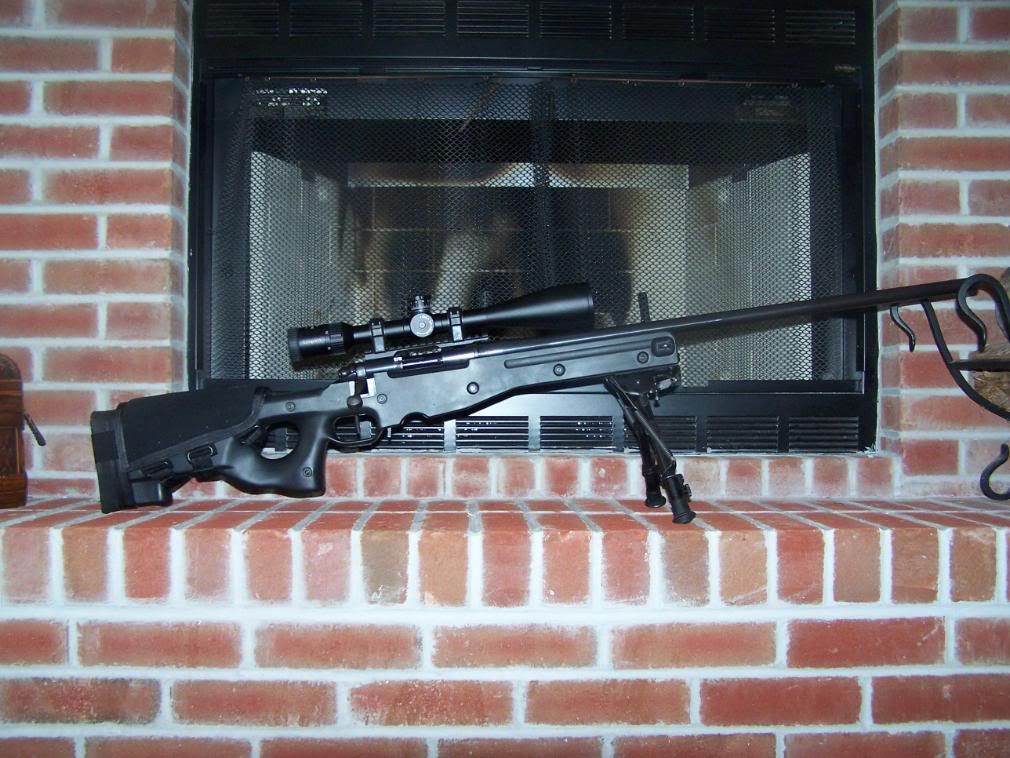 And next to the .308 it was designed to mimic:
---
Arrogance has to be earned.
Serve, Protect and Break a ......
Registered User
Join Date: May 2002
Location: Romeoville
Posts: 19,186
Location: Romeoville
Sportbike: looking to get dirty!
Years Riding: long time
How you found us: SBN
Nice!!! haven't heard from you in a while. That's for sure.
---
Brian (F.K.A. Crazy)

Gamertag: CRAZY403


"You can't escape the responsibility of tomorrow by evading it today."

-Abraham Lincoln


"Blessed are the young, for they shall inherit the national debt."

-Herbert Hoover