Rent-to-Own Place
---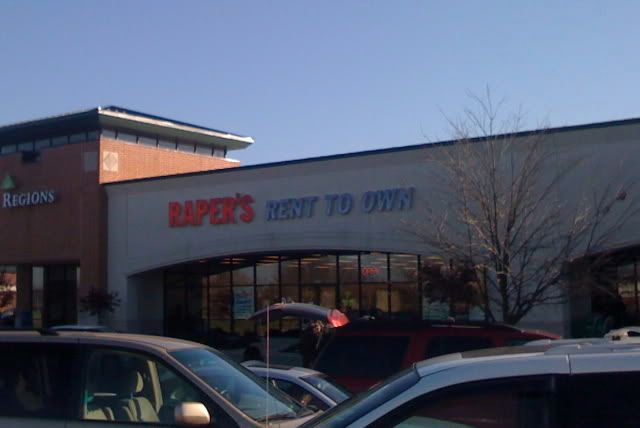 At least they're honest
---
Attorney-at-Law: Doing my part to contribute to the downfall of western society.
Chief Apex Inspector
Join Date: Mar 2004
Location: Bartlett
Posts: 10,597
Location: Bartlett
Sportbike: The Bird is the *word* - XX
Years Riding: Lots
How you found us: Stuck on the bottom of my race boot.......
That's funny......


Tom
---
T2
It's ALL between the ears.....
NESBA Midwest CR #82 ( Hey - T2! ) Retired ?
FJR and a Big Red Wing-Thing

BLARNEY's GARAGE