Discussion Starter
·
#1
·
Dave Matthews is one of my favorite bands. I've never seen them in concert and I hear they put on a great show. Anyway, so tickets go on sale this past Saturday for Chicago Arena. So, I sit on my computer, click 12:00 noon, click, click, best available. Wohoo 9th row. Purchase. Deal is done, 12:01. I look at the seating chart and yeah, it's 9th row, in section 109! ARGH!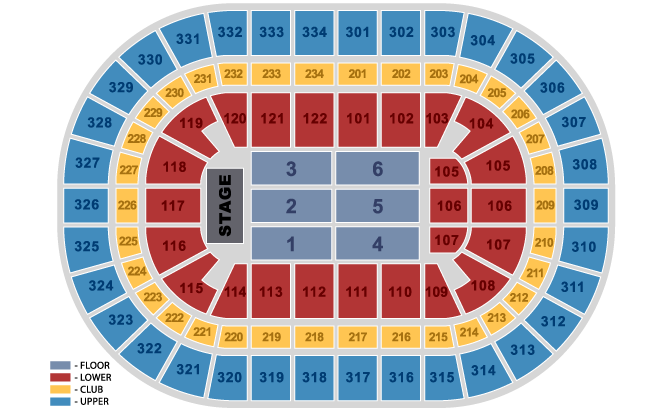 What the hell does it take to get good tickets?
All I can figure is that I selected best available in all sections, maybe I should have selected main floor.
Last time I bougt tickets, Creed last year, I went to the store and sat in line. Got 3rd in the lottery and the mother F'rs who got first in the lottery sat there F'n around, credit card wouldn't work, blah, blah, blah. And then to top it off they were buying lawn seat general admission tickets at Alpine Valley. I'm like WTF??? Why even be in the lottery you dorks! ARGH!
I'll still enjoy the concert but I had a great time when I was near the front for Aerosmith/Megadeth. What a combo! Hehehe, the wife got to touch Steven Tyler and Dave Mustaine flicked a pick at my head (which I still have)
. What more could you ask for! :laughing
Anyway, how do you guys do it? What's the secret?