1978 1200 jota.
Has not run in 30yrs the plate says 82'
Picked it up this evening spayed it with WD40 and put oil in the cyl.
After a few attempts the motor turned over using the rear wheel in top gear.
she will sit with oil in the cyl. until the carbs and such are done.
the bike shows 7k miles with original paint and tires.
Can you say SCORE.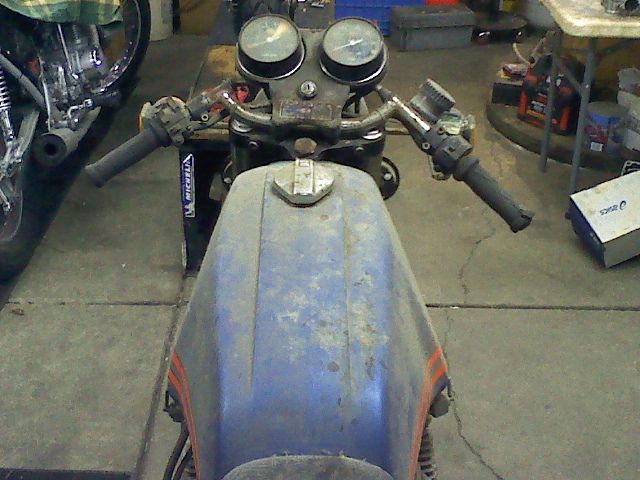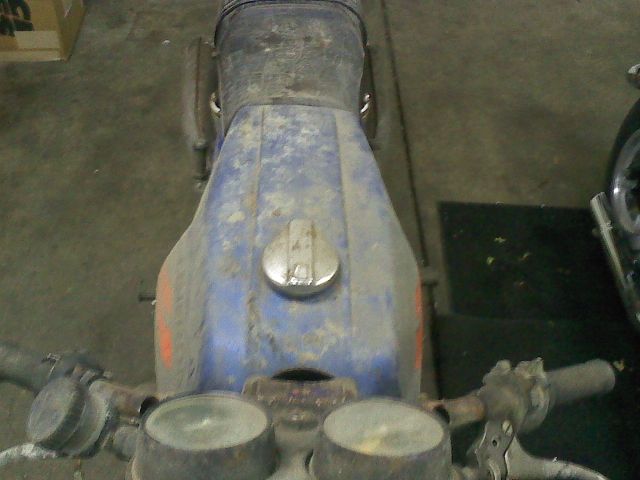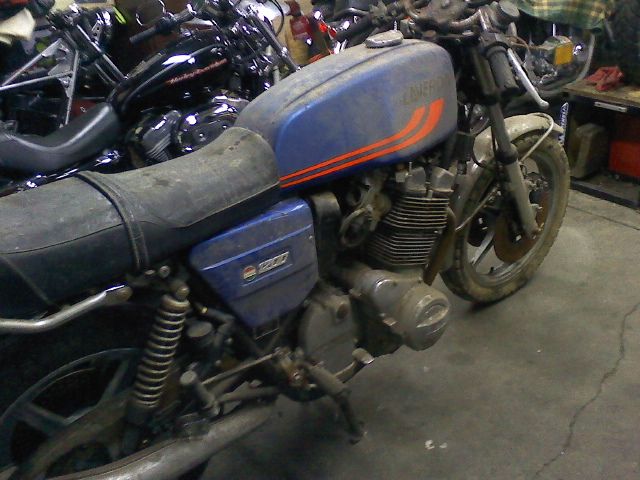 Seems the mice sayed in their old hood.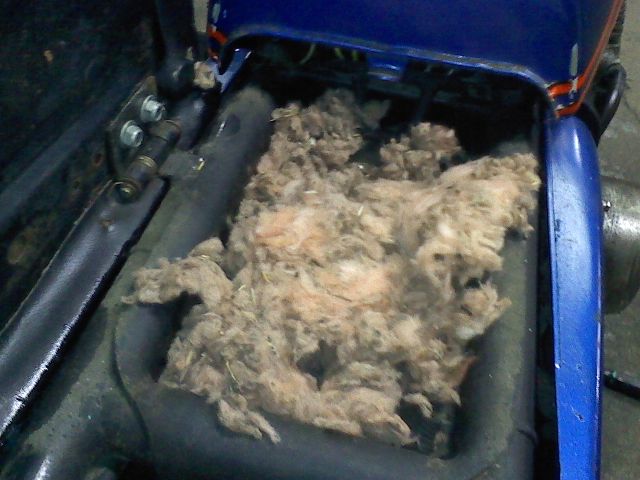 Stay tuned.
Nicks SV comes first but this will keep us busy forsure.
happy holidays