·
Si Vis Pacem Parabellum
First let me start by saying that this party will kick the shite out of Terra and Michelle's party, that being said, here are the details.
***SATURDAY, October 27th*** 2007
9pm-4am
Party at my townhouse, located about 1/3 of a mile from Fox Valley Mall. We will have 3-4 kegs, lots of hard stuff, music (maybe live, band is still up in the air), Flip Cup (aka boat races), Beer Pong, Shot Luge, burnout contest, wheelie contest, most broken bones contest, highest speed in a 35 zone contest and more.
Everyone is invited (Even Pete the Greek, I stocked up on ginger ale for you), no kids though. PM me for the address, we're expecting about 50-75 people this year minus CLSB.
If you want directions, call me at 630.310.9065
I'll post pics later on tonight of the years past to give you an idea of what it'll be like.
Ohh yeah, wear a costume.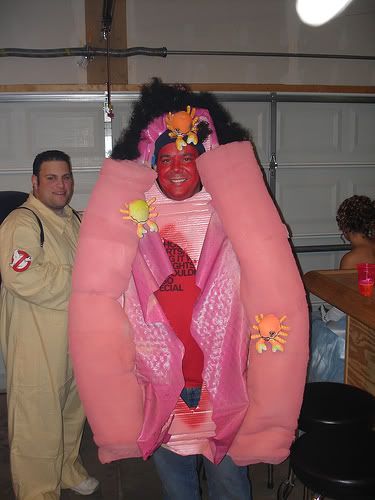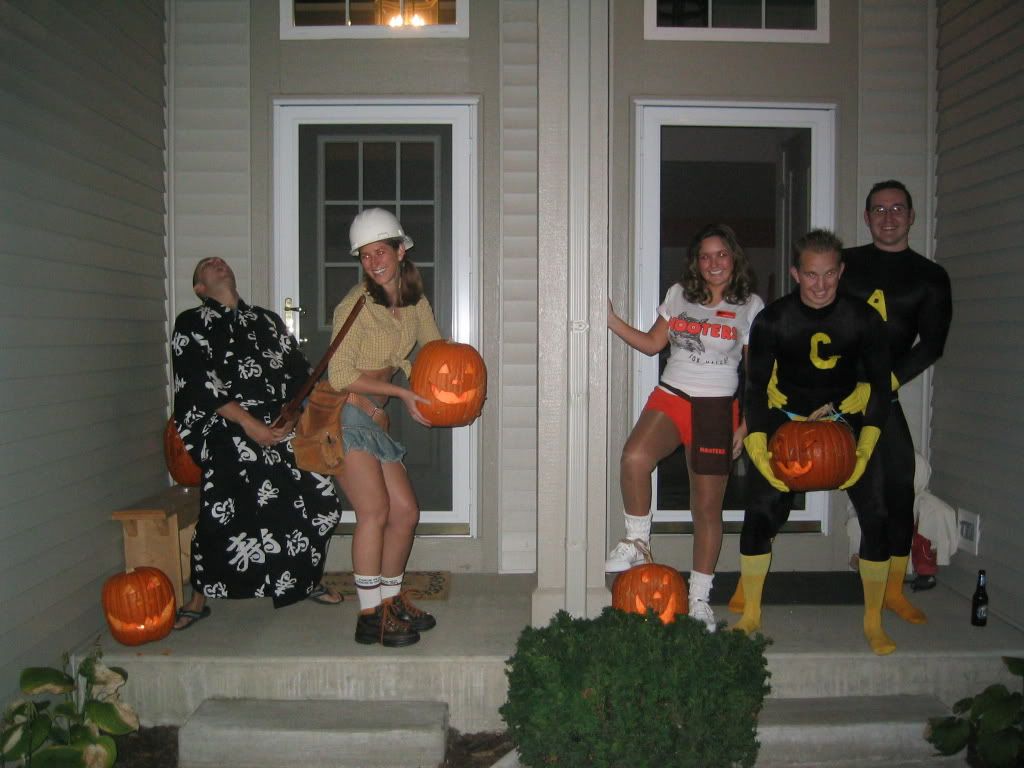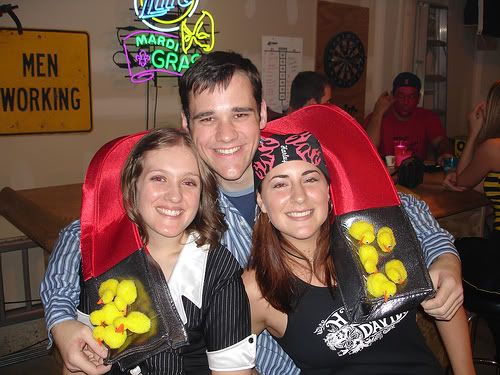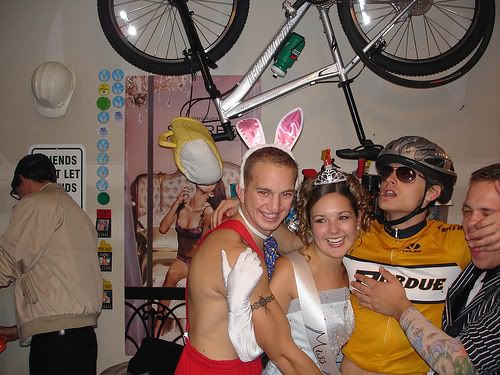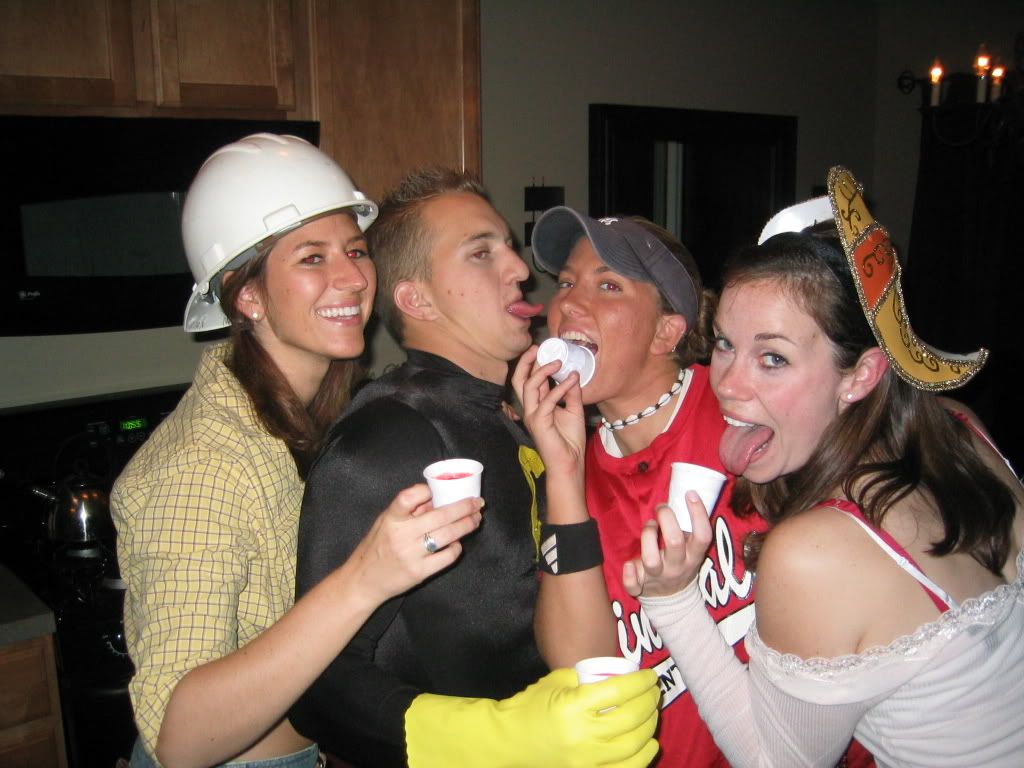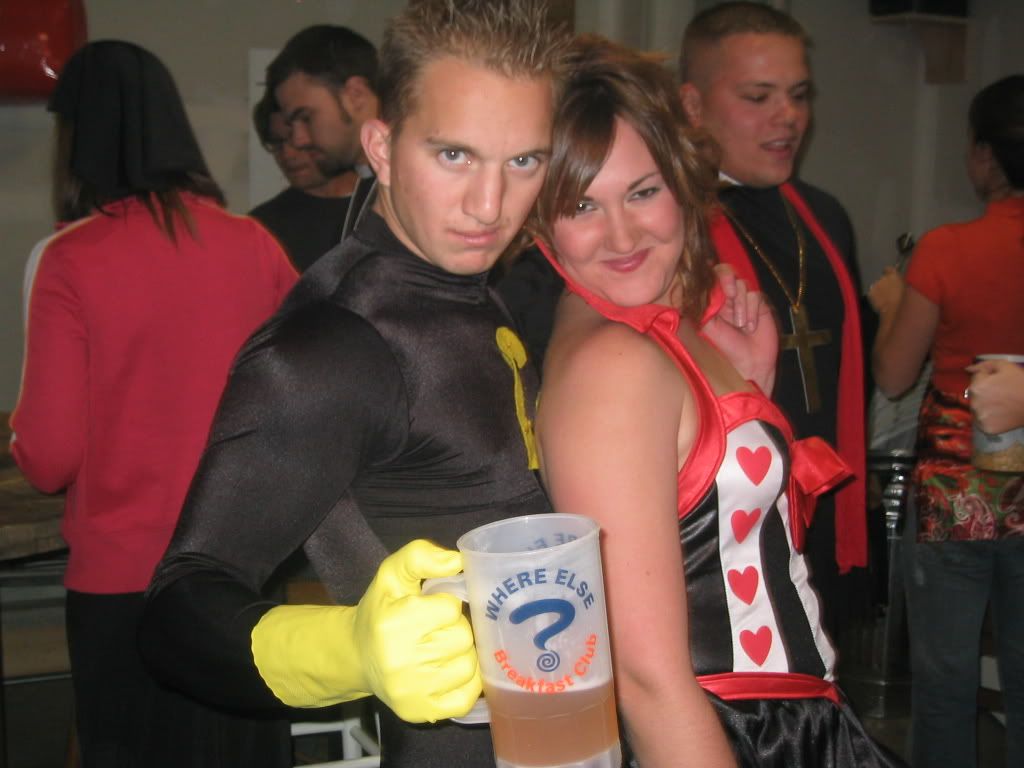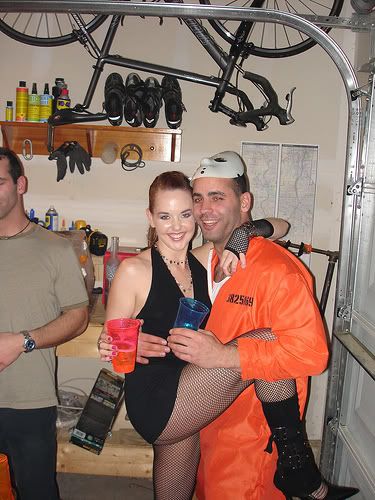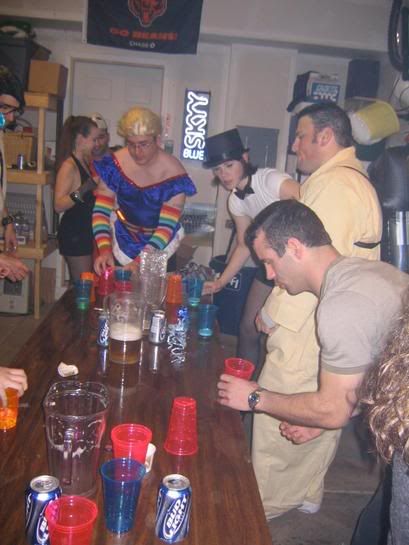 Needless to say, kickass party and you're all cordially invited.